We are a trio family team who has loved the beach atmosphere and vibe since we were young. All three of us live in beach cities in California (Huntington Beach and Newport Beach). We love eating (we're foodies!), are cat and dog lovers, and love to travel around the globe!
Now that our parents are older and retired, the Maui condos are under new management. Recently, we have made some improvements so that our guests are comfortable during their vacation. We welcome any and all feedback and encourage our guests to let us know what they like about our place and what needs a little TLC.
Nick is the main point of contact to help you with your next Maui vacation. His wife and brother are also key to keeping the condos up to our guests' standards. We look forward to helping you with your next island getaway!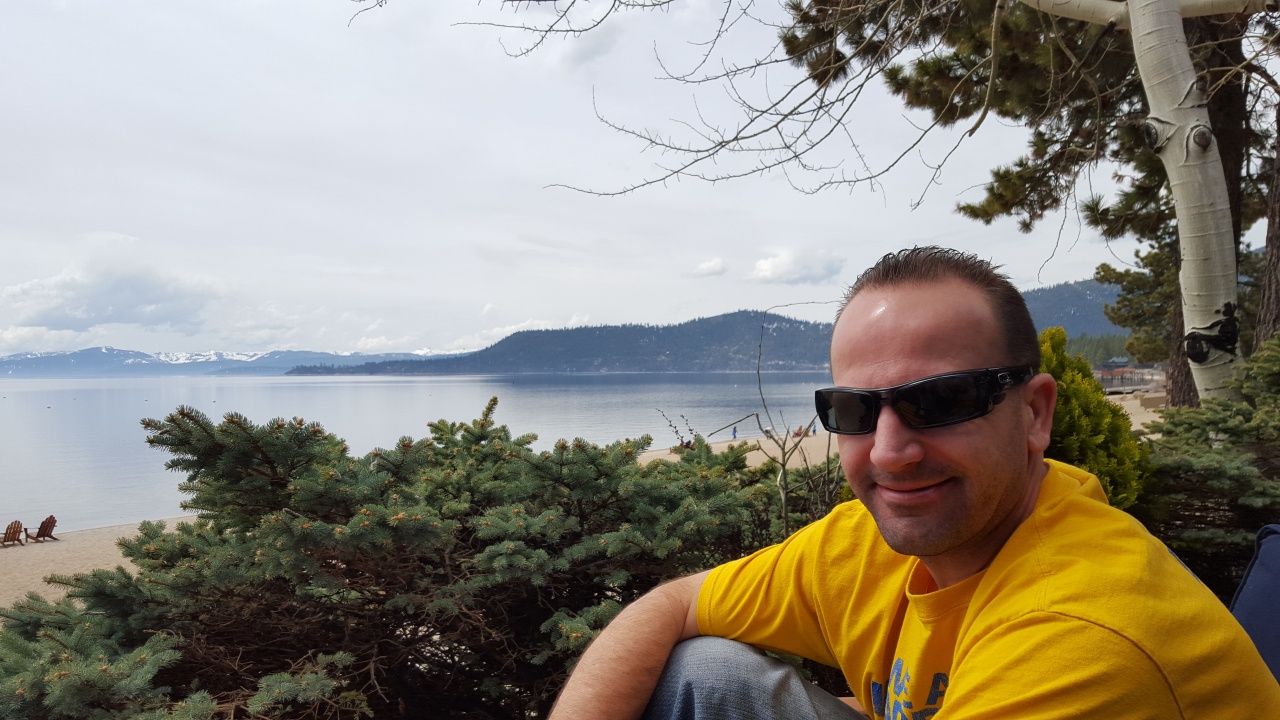 Nick North
Nick is the primary contact for bookings and questions prior and during your stay. He's very responsive, knowledgeable, and helpful so email for the quickest response!
Paul North
Paul and Nick are brothers. Paul helps oversee the condos and also makes important decisions to keep the condos comfortable for our guests.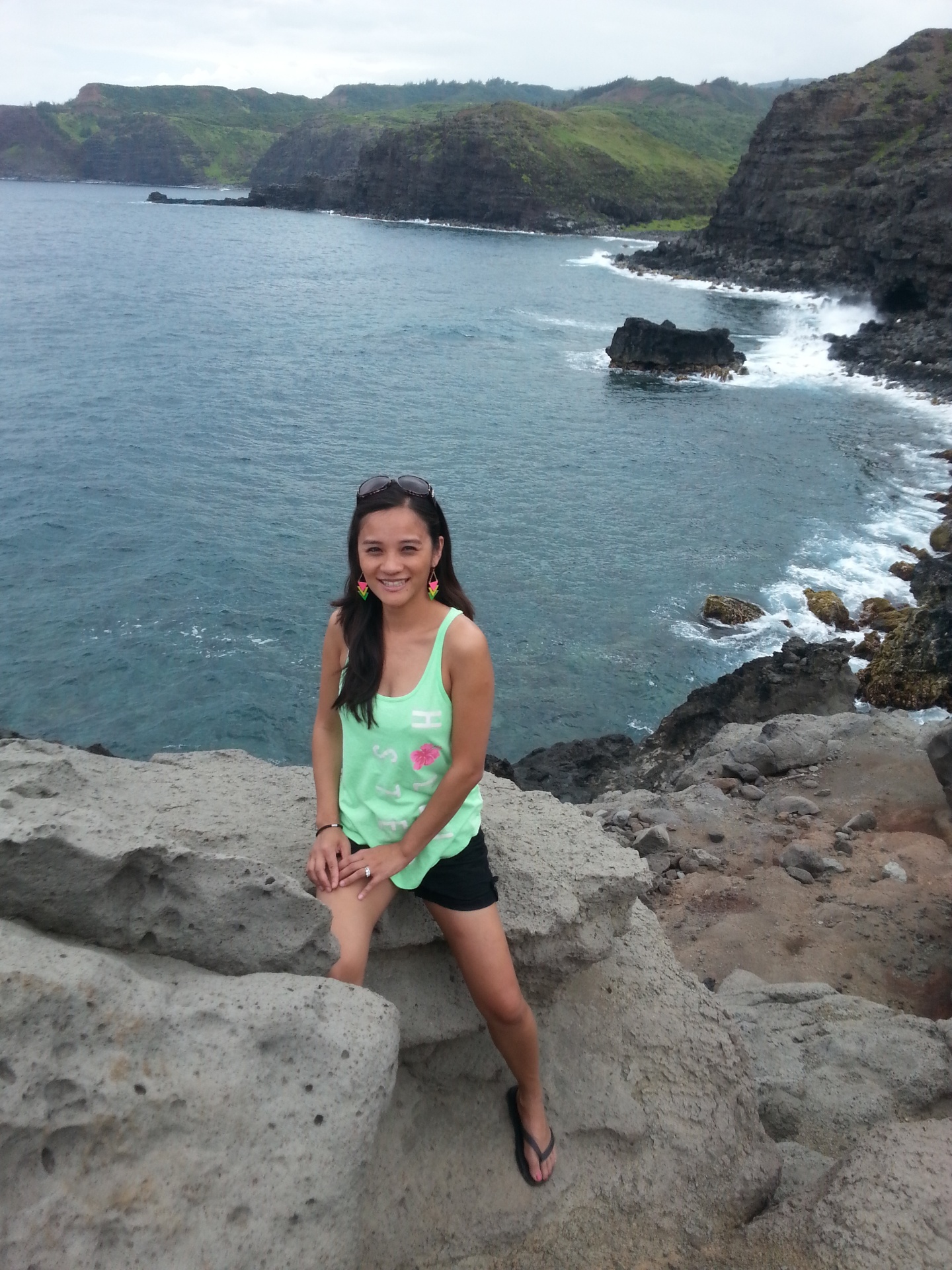 Calina North
Calina is Nick's wife and she helps with website (napili.net, VRBO, and airbnb) management and interior improvements when she's in Maui.